The Grendel Group 3768 2nd Ave Smithers BC

EMAIL:
info@grendelgroup.ca

PHONE:
250-847-4483

MAIL:
PO Box 3813
Smithers, BC V0J 2N0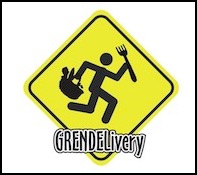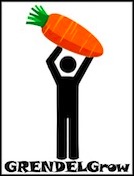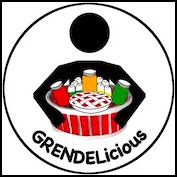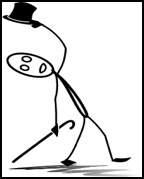 GRENDELivery GRENDELGrow GRENDELicious GRENDELPlayers


The Grendel Group (Family Advocates) is a values-based organization established in 2000, dedicated to providing programs and support for educational and ongoing meaningful work experience for people with cognitive and physical disabilities. Our fundraising efforts and events have enjoyed support from a broad base of volunteers and contributors ranging from families, organizations, businesses and government.

Key activities include:


GRENDELivery

: we occasionally undertake catering during our regular business hours of Tuesday, Wednesday, and Friday. Call us for info!
GRENDELGrow

: a gardening program that has supplied our participants, customers and GRENDELivery with fresh produce for over 7 years;
GRENDELicious

: a program that focuses on making value-added foods with GRENDELGrow and local produce
GRENDELPlayers

: a theatre arts program focusing on expression, team building and inclusiveness.
Click on one of our programs above to learn more.